---
General information about the project and ICO:
COINWARE is developing a free and user-friendly cryptocurrency trading platform for both experienced and inexperienced users. COINWARE aim to reduce the burden on traders in exchanging cryptocurrency to fiat.
Platform: Ethereum
Technical Standard: ERC 20
Token: CWT
Soft Cap: $ 4 000 000
Private sale:
Date: 2019.01.07
Token price: 1 CWT = 0.135 USD with 35% discount
Public Sale:
Date: 2019.02.12
Token price: 0.125 USD and 0.135 USD


Accepted currencies: BTC, ETH
Number of tokens for sale: 182,000,000 CWT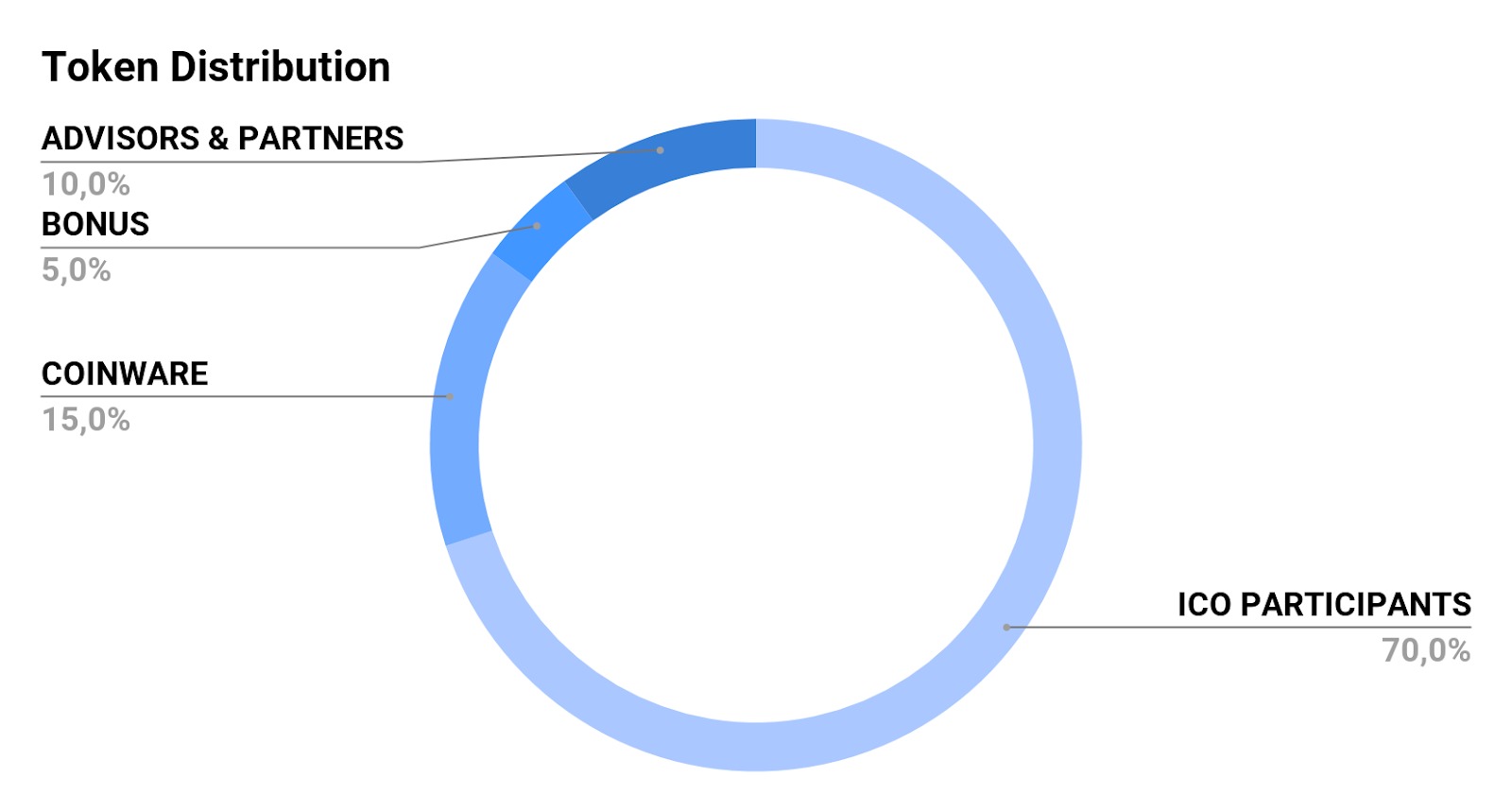 ---
Project Description:
COINWARE Team is a group of individuals who are experts in cryptocurrency and trading. The team believes that partnership with financial services will help to make burden free exchange of crypto-to-fiat currency.
COINWARE's first priority is to establish secure, effective and transparent trading platform for traders.
COINWARE will also develop a state-of-the-art secure and highly protected wallet, named COINWARE Pocket, based on the blockchain technology. This will enable traders to store any cryptocurrency in the market.
---
Documentation:
We have analyzed the Coinware website and documentation for sufficiency and consistency for making an investment decision.
The website provides information about the project, Token sale, Strategic Partners, FAQ, Roadmap, and Team. The website is presented in English.
Summary: The documentation enables a comprehensive view of the project. The vision is described in sufficient detail.
---
Team:
There is a team of 7 core team members, the whole team is 11 members along with 4 ambassadors and eight advisors.
Key positions are occupied as follows:
Ashford A. Daniels Bambel, CEO & Co-Founder
A successful entrepreneur with more than 15 years of experience. An experienced Cryptocurrency and Blockchain Evangelist.
Guus van 't Pad Bosch, Co-founder & Strategic Planner
Guus Van 't Pad Bosch has many years of experience in Business Development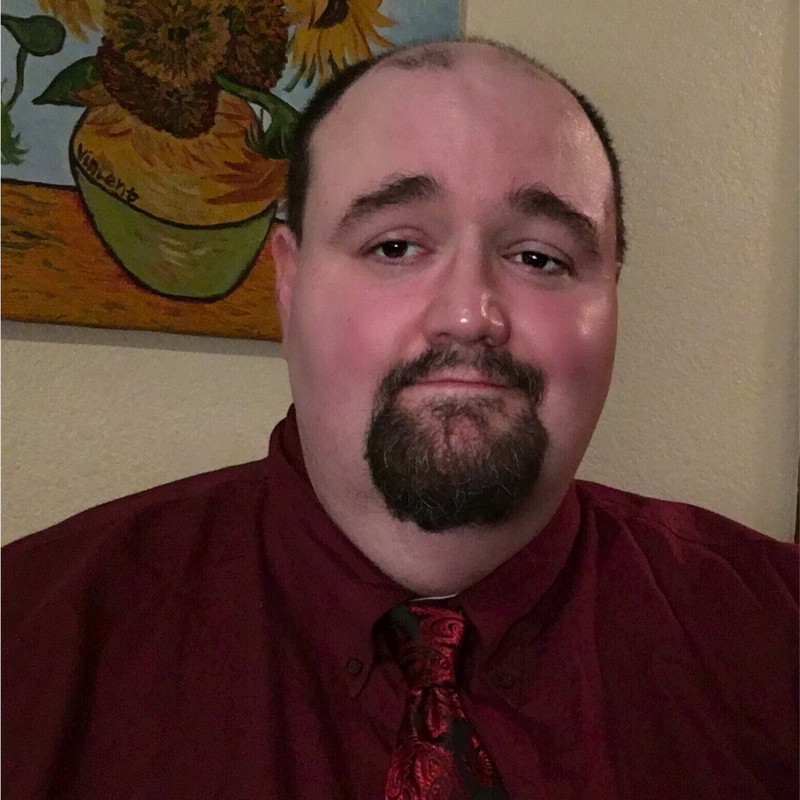 Sean Henderson, Chief Operating Officer
Sean has over twenty years of experience in the financial and insurance industry and also has a background in e-commerce and Electronic Gaming industry having worked for Best Buy.com and Xbox. He has been involved in the Crypto and Blockchain industry for almost two years and is currently the Chief Commercial Officer for the Heluss decentralized insurance project. Sean also works at Bounty0x onboarding projects. He has worked with many different Crypto and Blockchain projects in many different capacities. From project team member, advisor, marketer, to community leader.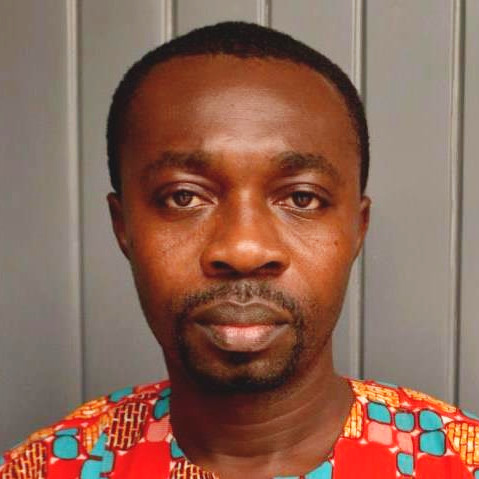 Aaron Quainoo, Executive Marketing team
An entrepreneur, public speaker, Blockchain analyst, technologist and Coinware ICO, Africa Ambassador.uraj is an experienced Web Developer and Designer.Skilled in PHP,HTML,CSS,JAVASCRIPT,MYSQLI ,Solidity and many more.He is an experienced programmer in C,C++.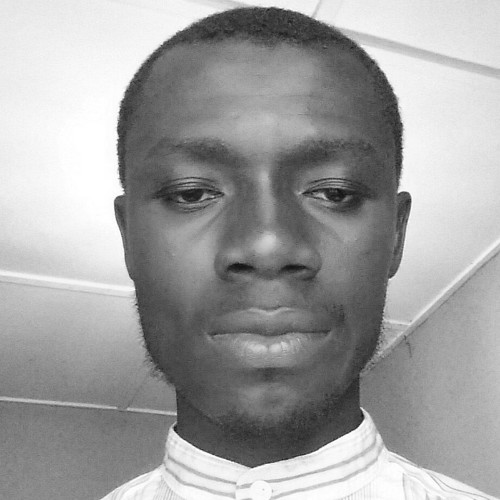 Suraj Abdul-Hameed, Chief Technology Officer
Suraj is an experienced Web Developer and Designer.Skilled in PHP,HTML,CSS,JAVASCRIPT,MYSQLI ,Solidity and many more.He is an experienced programmer in C,C++.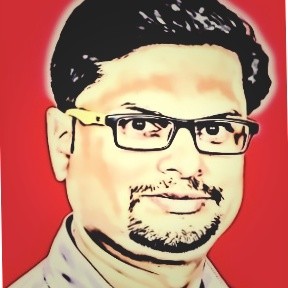 Jitendra Rathod, Chief Contents Officer


Jitendra Rathod is a B2B and B2C Marketing Writer and Content Strategist specializing in (but not limited to) science (life sciences, health, medicine, wellness and pharma). A Master's Degree in Microbiology and 8 years of experience as an Assistant Professor, teaching microbiology and allied subjects to under-grads and grads, has given him a perspective in life sciences that only a teacher can get. He has written extensively on a wide variety of topics (digital marketing, real estate, finance, genomics, etc.) and his articles have been published in top online publications. He is passionate about blockchain technology and its implications on almost all aspects of human endeavor. Currently, He works as Content Consultant for many companies that work in the blockchain space. He strategizes, writes and edits content for all kinds of marketing collateral.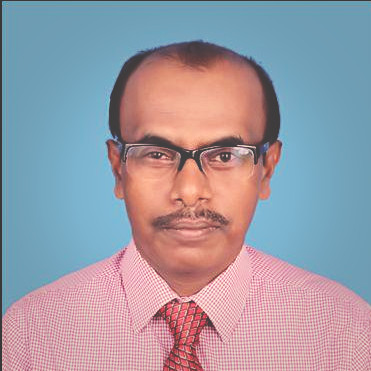 Chandreshwar Prasad, Director of Negotiation and Partnership
Prasad is an experienced cryptocurrency and blockchain analyst..
---
Advisors:
Emergent Technology CTO; Official Member at Forbes Technology Council; Global Strategy Advisor
Partner at DraperDragon Fund; Technical publisher in IEEE journal; GPS Expert
Advisory Board
Legal Advisor
Blockchain/Technical Advisor
Advisor
Advisor
Advisor
---
Investment Risks:

The project has a MVP progress and executes roadmap milestones.

In our opinion, the token price will grow with the successful implementation of the milestones established in the roadmap, as well as increasing user and partners interest in the exchange.
The main risk of the Coinware project is: Whether the product will be able to take a sufficient share of the market and attract the attention of users.
We advise waiting for the MVP launch.
---
Total Rate: