We evaluate the team as being professionals with experience working together.
The MVP of the project is fully working.
There were no discrediting facts about members discovered during the audit, and the advisors as highly skilled.
Separately, pay attention to this fact: in 2018 the Ministry of Economy and Competitiveness of the Government of Spain subsidized the initial development of the project.
We evaluate the Navibration project as a very high ability to become a successful project and we believe that it could be successful to create a popular navigation system for the society in the long term.
---
General information about the project and ICO:
Navibration is a navigation system by vibration with which you can move about anywhere in the world with no Internet connection or maps, and no need to look at your device. Taking you anywhere by vibration is just the beginning. Telling tales about the world around you is next. Fascinating audio tours narrated by famous figures from cities all over the world await. Be ready, there's so much to tell.
Platform: Ethereum
Technical Standard: ERC 20
Token: NAVI
Soft Cap: 500 000 USD
Hard Cap: 6 000 000 USD

Pre-ICO:
Date: 2019.04.01
Token price: $0.05

Contribution bouns
0.1 ETH - 50 ETH 25%
>50 ETH - 100 ETH 30%
>100 ETH - 150 ETH 35%
>150 ETH - 250 ETH 40%
>250 ETH - 500 ETH 45%
>500 ETH 50%
Public Sale:
Token price: $0.05

Contribution bouns
First 1 000 ETH sold 20%
Second 1 000 ETH sold 10%
Third 1 000 ETH sold 5%
Accepted currencies: BTC, ETH, USD, EUR.
Number of tokens for sale: 120 000 000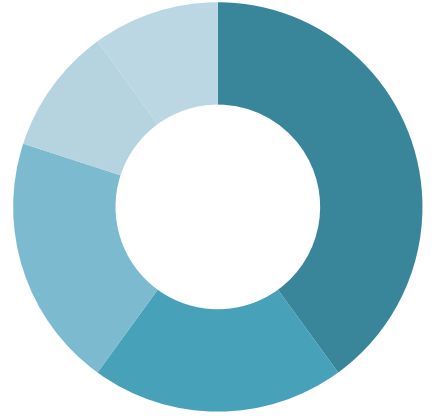 Token distribution:
■ Token sale (40%)
■ Community (25%)
■ Future Operations (15%)
■ Team and advisors (10%)
■ ICO costs (10%)


---
Project Description:
Navibration, a technology company that has been backed by the Government of Spain and developed a patented technology, is creating the next-generation navigation system which will redefine not only the way we move in unknown places but also the way of discovering all of the details and secrets of them.
This will be achieved through:
The new navigation system through vibration, with which users will go from one place to another offline and without the need of looking at any maps or devices;
Navibration Experiences, the world's first social network of audio tours built on blockchain technology.
Token will be used to:
Reward users in the base to their contribution to Navibration platform in a fair, systematic and transparent way;
Unlock all the functionality of the platform;
Allow users to buy all the Navibration products in a cheaper way.
Features:
Patented system
The navigation system by vibration that will use Navibration is patented worldwide.
MVP
App Navibration, in which the final experiences will be enjoyed, is available on Apple Store and Google Play.
Alpha available
Navibration Experiences is now available (alpha) within App, with the first samples of cities.
Content:
The content of the audio tours will be created by the users: travelers, experts in cities, writers, translators, and speakers will have in place in the platform.
The appearance of the token (Navicoin) will allow us to develop a decentralized ecosystem in which it is possible to reward all users of the platform based on their contribution to it. All under blockchain technology and defined by smart contract: with each sale of a route, the users involved in its creation will be rewarded with NAVI token in a fair, systematic and transparent way.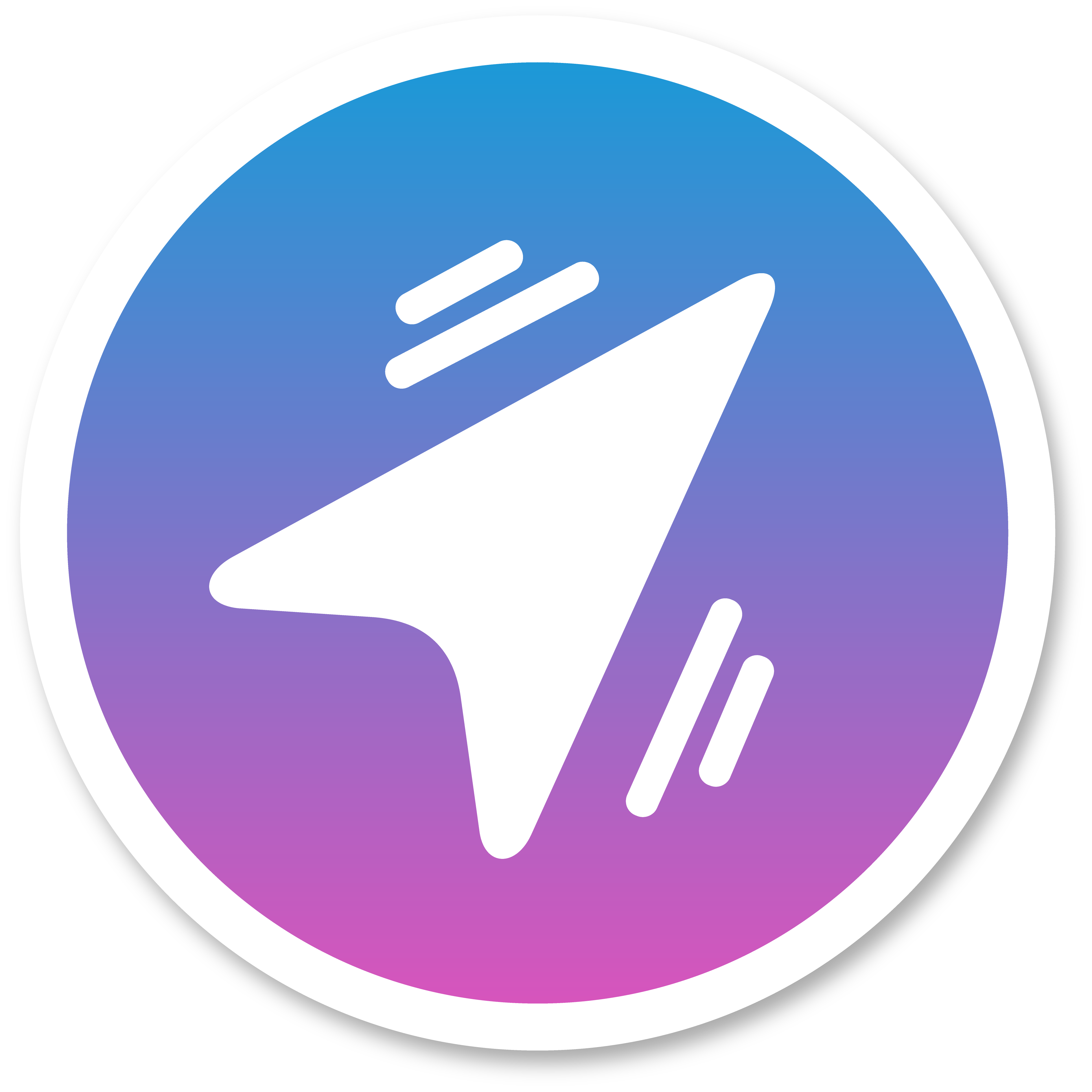 ---
Market and Industry Review:

The product is unique, so we will provide information about related markets here:

Smartphones industry:
Smartphones, mobile phones with more advanced computing capabilities and connectivity than regular mobile phones, came onto the consumer market in the late 90s, but only gained mainstream popularity with the introduction of Apple's iPhone in 2007. The iPhone revolutionized the industry by offering customer-friendly features such as a touch screen interface and a virtual keyboard. The first smartphone running on Android was introduced to the consumer market in late 2008.
The smartphone industry has been steadily developing and growing since then, both in market size, as well as in models and suppliers. Smartphone shipments worldwide are projected to add up to around 1.7 billion units in 2020. Today it's about 1,5 billion.
By 2020, 75 percent of the world's population is projected to own a smartphone.


Navigation apps Market:
The majority of smartphone owners regularly use navigation apps, with almost 70% of the 77% of navigation app users indicating that their go-to navigation app is Google Maps. Over three-fourths (77%) of smartphone owners regularly use navigation apps. That is, it is about 3.5+ billion users of navigation apps.
---
Documentation:
We have analyzed the Navibration website and documentation for sufficiency and consistency for making an investment decision.
Information about the project is available in the Website, White Paper, and OnePager. In the White Paper, the project is described in sufficient detail. The main emphasis is on the advantages of the system. The vision is great.
The website also provides information about the project, Token sale, Partners, Roadmap, and Team. The website is presented in English, Chinese, Korean and Spanish. The whitepaper is presented in English, Chinese, Korean, Spanish, French, Russian and Japanese.
Summary: The documentation enables a comprehensive view of the project. The vision is described in sufficient detail.
---
Team:
There is a team of 10 core team members, the whole team is 33 members along with nine advisors.

Key positions are occupied as follows: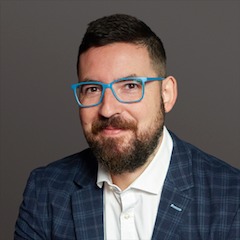 Francisco Merino, Founder & CEO
Entrepreneur. Engineer. Dreamer.

Experience:
Software Quality Assurance Engineer (Oct 2006 – Jun 2016)
Company: Indra
Software Quality Assurance Engineer in the framework of the project "New Flight Data Processing System for Maastricht UAC" (control of the upper airspace in Holland, Belgium, Luxembourg and northwestern Germany) carrying out the following activities:
Management and supervision of compliance with the project plans and Indra regulations in each of the project areas.
Participation as a Software Quality Assurance Engineer in the evaluation tests of the system in both Indra and client (EUROCONTROL).
Creating diverse documentation related to the project.
Performing both physical and functional audits of the whole system.
Review all the documentation of the project.
Direct contact with the client, through meetings and continuous work on the aforementioned activities.
Education:
The University of Seville Degree in Higher Telecommunications Engineering
Radiocommunication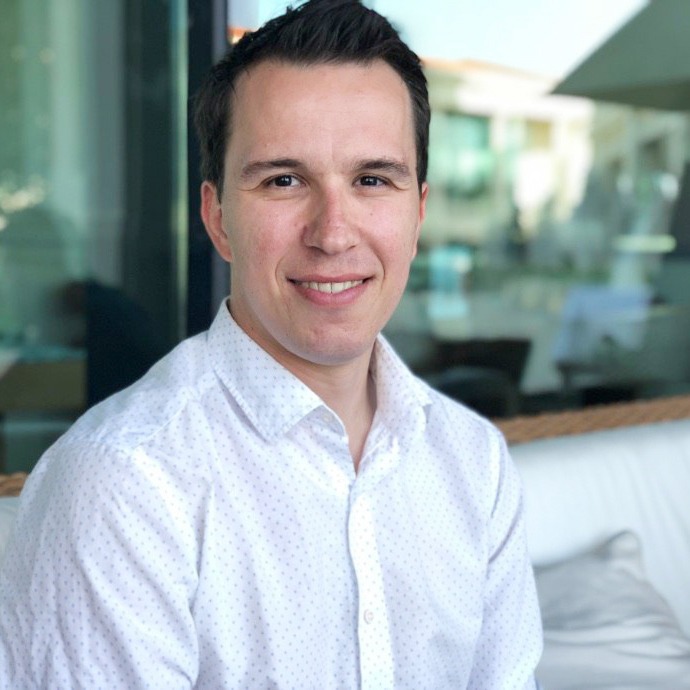 David Ortega, Head of Development

David loves creating teams of awesome people to develop top-notch products for our customers.
2015 Founded Dekalabs as a software factory focused on high-quality mobile applications.
2016 Started with blockchain and during 2017 were part of two of the biggest ICOs in Spain.
2018 Dekalabs is a company focused on disruptive technologies, offering services on mobile apps, the blockchain, big data and IoT.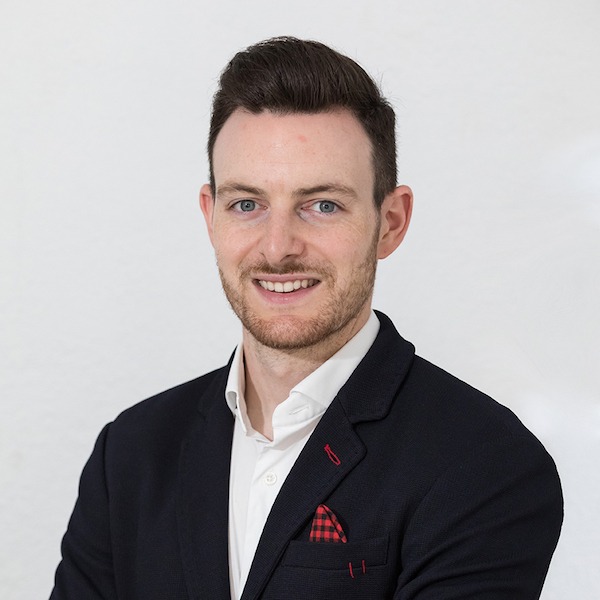 Jared Polites, Head of Marketing

As an advisor and marketer for blockchain companies, Jared have been involved with over 50 projects to date. Combined, these projects have raised north of $400M. As a venture partner, he is responsible for sourcing and screening new projects as well as community building.
Recent notable projects and clients: Gameflip ($15M raised), Elastos ($90M raised), TraDove ($52M raised), Patron ($40M raised), OPEN Platform, DACC, Morpheus Labs, Odem, etc.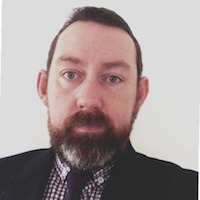 Justin McCarthy, Head of Communications

Educational background in International Marketing, Relationship Marketing, Spanish, French and Communications has armed Justin with skills he put to use as a content writer. He possesses excellent writing skills in a number of different styles and formats. Capable of tailoring content to suit a wide variety of audiences, while retaining impeccable spelling, grammar, sentence construction and comprehension. Justin is an avid researcher with the capacity to put research to good use in an easily understood manner. He organizes information effectively and accesses relevant sources quickly. Comfortable working to deadlines: acutely aware of the importance of completing projects on time.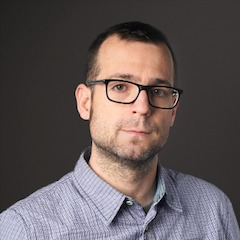 Carlos Sanahuja, Head of Operations

Computer Science at the University of Alicante. Cryptocurrency and BlockChain.
---
Advisors:
Emergent Technology CTO; Official Member at Forbes Technology Council; Global Strategy Advisor
Partner at DraperDragon Fund; Technical publisher in IEEE journal; GPS Expert
Advisor at Zilliqa; Former Head of Content at Twitter; Former Business Lead at Samsung
Forbes' Top 10 Social Media Power Influencers; Richtopia' Top 30 Most Influential Blockchain People; Marketing Technology Biggest Influencers
Managing Partner at Park & Dibadj; Former President of; the Harvard Club of Silicon Valley
Ethical Hacker; Security Expert; Former Developer at Ethereum
Business Dev; Blockchain Expert
IT Consulting Manager; Lead Digital Influencer
Blockchain Consultant; Social Media Influencer
---
Investment Risks:
In our opinion, the token price will grow with the successful implementation of the milestones established in the roadmap, as well as increasing user and partners interest in the platform.


The main risk of the Navibration project is: Whether the product will be able to take a sufficient share of the market and attract the attention of users.


Thus it can be stated that we have not identified any specific risks for the Navibration project.
---
Total Rate: