We evaluate the team as being professionals with experience working together.
The MVP of the project is fully working.
There were no discrediting facts about members discovered during the audit.
We evaluate the Nodis project as a high ability to become a successful project and we believe that it could be successful to create a popular ad system for the society and business in the long term.
---
General information about the project and ICO:
Nodis is on a mission to help local businesses to get noticed online, increase traffic in the store, and differentiate from the competition.
Blockchain will help to decentralize Nodis service and offer cryptocurrency as rewards for users.
Platform: NEO
Technical Standard: NEP-5
Token: NODIS
Soft Cap: 385 000 USD
Hard Cap: 880 000 USD

Public Sale:
Date: 06 April 2019 - 06 Jule 2019
Token price: 1 NODIS = 0.1105 GAS
Bonus program:
- Week 1 - 30% bonus NODIS tokens
- Week 2 - 25% bonus NODIS tokens
- Week 3 - 15% bonus NODIS tokens
- Week 4 - 10% bonus NODIS tokens
Accepted currencies: GAS
Number of tokens for sale: 100 000 000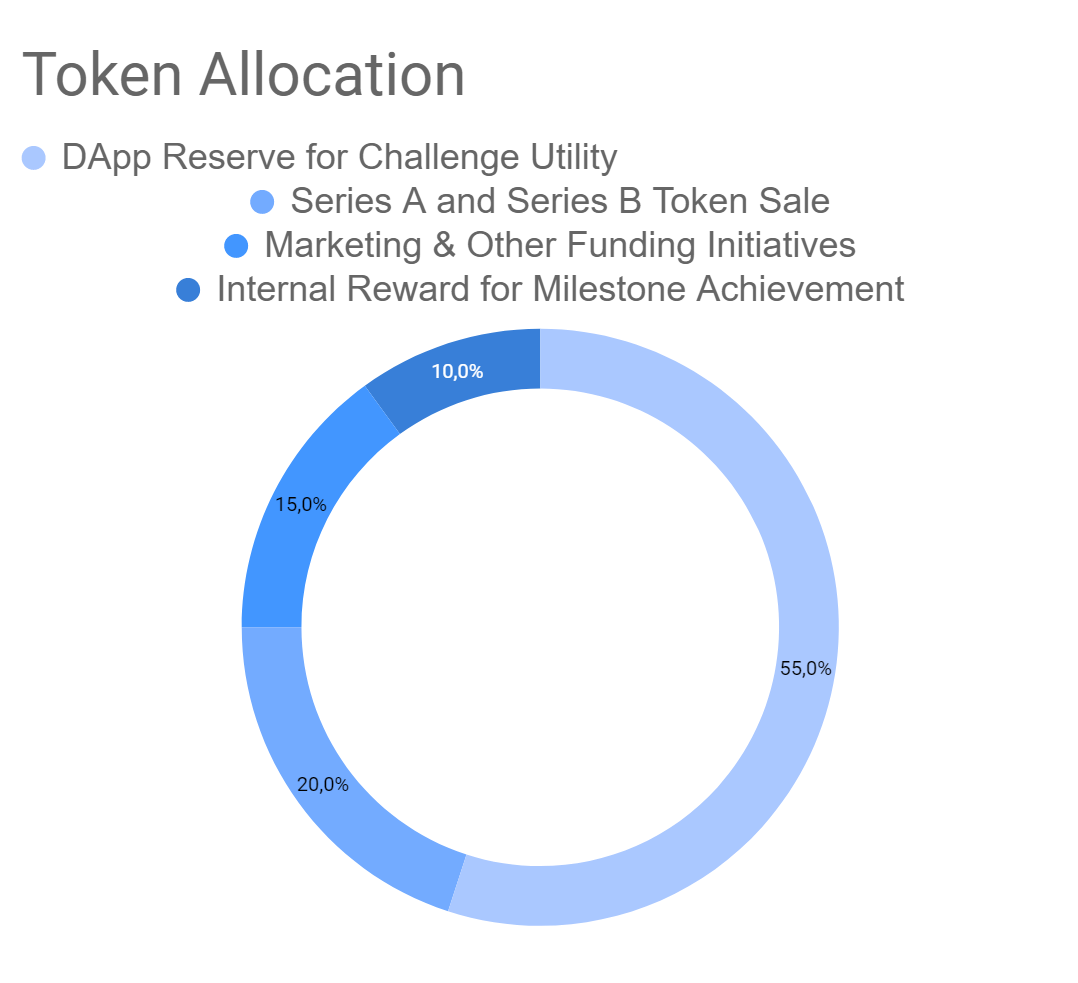 ---
Project Description:
We live in an era with significant influences from social media. The millennial group is key growth segment for businesses of all type. 84% of them are influenced by online reviews before making a purchase. Yet, 47% of Canadian small businesses do not invest in social media marketing due to lack of time, money, or expertise. This significantly reduces their competitiveness against other bigger companies with larger budgets.
Nodis aims at solving the social media marketing pains through our unique Challenge system. Business can post a Challenge on our platform for people to participate. An example of a Challenge could be "take a selfie in front of our store then post it on your social media".
Upon proof of completion is submitted by the Challenge participant, all users on the platform can vote on whether it meets the event criteria. Both approved participants and voters on the majority side will be rewarded with NODIS tokens.
NODIS tokens are designed to exchange for products or services voucher on Nodis.io, which users can redeem at local stores. It is a unique rewards program embedded within the Challenge system.
Blockchain not only gives Nodis the ability to create our own cryptocurrency, but it can also transparently decentralizes validation of Challenge submissions. This is Nodis's unique value proposition to create ultra-high exposure for small businesses. They will gain exposure at the Challenge participating level and even more exposure when people on the network vote for the submission proofs.
User Benefits
For Business:
• Increases online exposure through Challenges and voting
• Increase traffic from voucher redemption
• Start for free with 1 Challenge a month
For Challenge Participants:
• Vouchers from local businesses can be easily redeemed at store level
• Challenge can be a fun social event to do with others
• Earn cryptocurrency easily through a non-technological way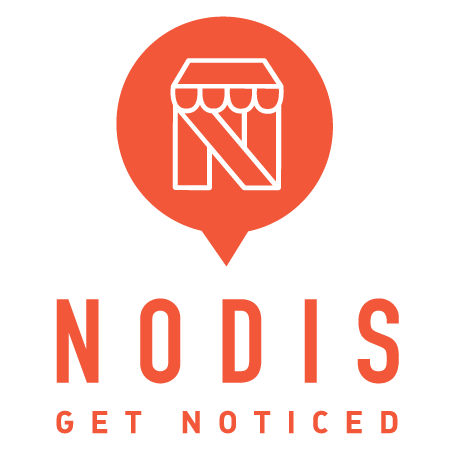 ---
Market and Industry Review:

The product is unique, so we will provide information about related markets here:

Smartphones industry:
Smartphones, mobile phones with more advanced computing capabilities and connectivity than regular mobile phones, came onto the consumer market in the late 90s, but only gained mainstream popularity with the introduction of Apple's iPhone in 2007. The iPhone revolutionized the industry by offering customer-friendly features such as a touch screen interface and a virtual keyboard. The first smartphone running on Android was introduced to the consumer market in late 2008.
The smartphone industry has been steadily developing and growing since then, both in market size, as well as in models and suppliers. Smartphone shipments worldwide are projected to add up to around 1.7 billion units in 2020. Today it's about 1,5 billion.
By 2020, 75 percent of the world's population is projected to own a smartphone.


Digital ads market:
We forecast digital ad spending will rise 17.1% to $327.28 billion in 2019, with Alibaba, Facebook and Google as the leading digital ad sellers. The three companies will account for 61.2% of the total global digital ad market. In 2019, Google will become the first digital ad seller to cross the $100 billion mark in net digital ad revenues.
Mobile represents a significant portion of total media ad spending as well, and we forecast it will get $232.34 billion in 2019. For the first time, over one-third of ad dollars worldwide will go to mobile in 2019. This is primarily due to high mobile phone internet adoption and improving mobile internet speeds. As ad spending toward mobile formats climbs, it will push digital to receive over 50% of ad dollars in 2020.
---
Documentation:
We have analyzed the Nodis website and documentation for sufficiency and consistency for making an investment decision.
Information about the project is available in the Website and White Paper. In the White Paper, the project is described in sufficient detail. The main emphasis is on the advantages and business model of the system. The vision is great.
The website also provides information about the project, Token sale, Benefits, Roadmap, and Team. The website is presented in English.
Summary: The documentation enables a comprehensive view of the project. The vision is described in sufficient detail.
---
Team:
There is a team of 4 core team members, the whole team is 8 members.

Key positions are occupied as follows: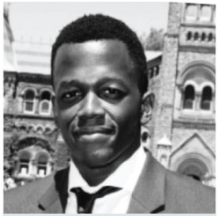 Nathan Mukena, CEO and Co-Founder

Nathan is a Business Technology Analyst at a global firm.
He completed multiple web development and software implementation projects.
Nathan enjoys writing and testing blockchain smart contracts in his free time.




Will specializes in the fields of product management and big-box retail marketing.
He is a Product Marketing Manager at a Fortune 200 company.
Will has launched close to 20 new products in his career.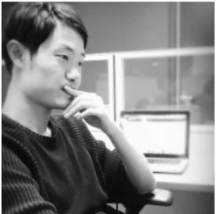 Sean Xiao, CIO
Sean Xiao is a software engineer at a top university in Canada. He has multiple startups experience. Sean has used his skills in the fields of commerce, charity, and education.

Dominic is robotic processing, machine learning, and automation expert in the finance industry. He has developed android apps, deployed platforms to the cloud, and produced MEAN stack applications.
---
Investment Risks:
In our opinion, the token price will grow with the successful implementation of the milestones established in the roadmap, as well as increasing user and partners interest in the platform.


The main risk of the Nodis project is: Whether the product will be able to take a sufficient share of the market and attract the attention of users.


Thus it can be stated that we have not identified any specific risks for the Nodis project.
---
Total Rate: