In our opinion the Pcore team as specialists able to make the idea real.
The platform is ready for 70%.
There were no discrediting facts about members discovered during the audit.

We evaluate the Pcore as a project quite capable to become a successful project and we believe that it could be successful to create a popular invoice discounting platform for the community in the long term.
---
General information about the project and ICO:
Innovative invoice discounting platform for businesses and investors.


Industry: Invoice discounting
Platform: Ethereum
Technical Standard: ERC 20
Token: PCC


Soft Cap: 1 000 000 EUR
Hard Cap: 5 000 000 USD


Token Offering:
Date: 2019.05.08 - 2019.06.08
Token price: 0.39 USD
Accepted currencies: BTC, ETH , BCH
Number of tokens for sale: 20 000 000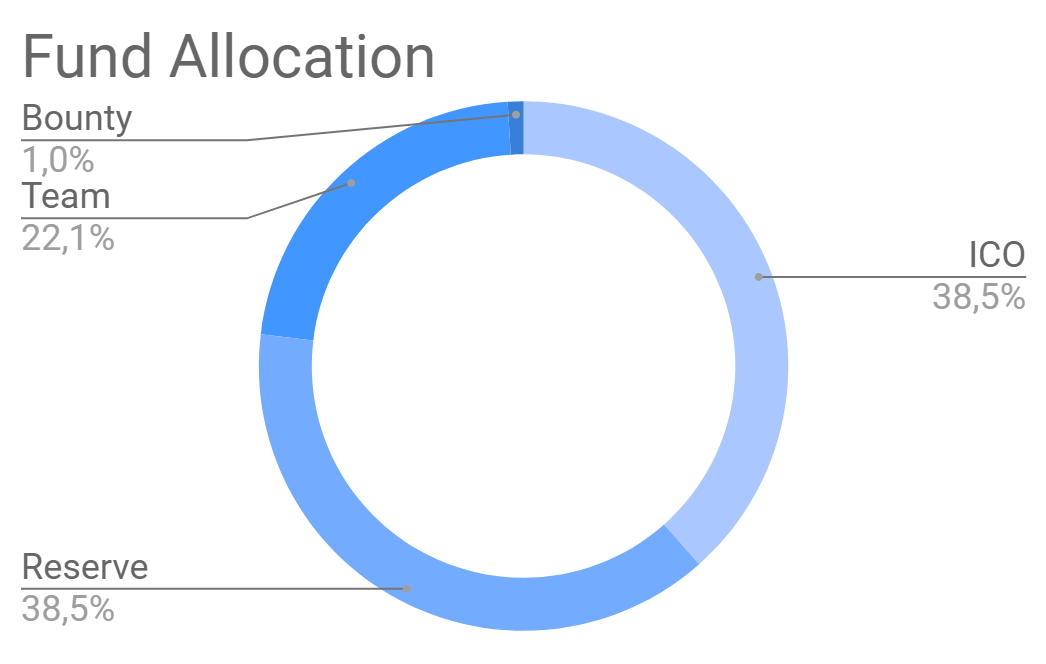 ---
Project Description:
Pcore is a P2P (peer to peer) invoice discounting platform integrated with the blockchain technology, with the aim to combine transparency, trust, speed and security of the blockchain with registered smart contracts and directly bring together invoice sellers and lenders.


Pcore LTD aims to combine today's technology into a niche but growing market. As more businesses are turning to other alternatives of funding other than banks, they want to bring a platform which businesses can trade their invoices for faster means of obtaining their due amount. In return helping them expand, grow and keep up with business costs.
Pcore vision and concept:

Pcore blockchain (distributed ledger) technology applies smart contracts to assign a unique fingerprint for every transaction. Thereby businesses may automate invoicing processes and take advantage of factoring services on the platform. Serving as a medium, Pcore ensures the safety of all parties' funds while supplying the market space for business conduction. Each account has a unique record, transparently shown for all participants. Thus, through transparency, creditworthiness can be established through the blockchain platform.
Pcore is an end-to-end platform that will provide SMEs easy access to short-term financing by turning their accounts receivables into tradable assets. With a 24-hour turnaround available, the interest rates allow lenders to earn profits while sellers gain vitally important liquidity for their daily operations.
The Pcore platform supports issuers, owners, and payers. Invoices can, therefore, be made available as a shared source of liquidity for factoring. Uploading the income date, lenders would have the option to choose the length of factoring and interest rate involved through smart contracts. Tokens would connect parties from around the globe, disregarding borders in the process.
However, only the firm itself or the recipient of the invoice can grant access to detailed financial data about a specific company or invoice. This enables real-time auditing to be conducted, improves the credit scoring process, and expedites credit approvals. Those companies with a positive credit history will attract lenders with more ease while incentives and will be available for use within their operations. The algorithm is based on companies XBRL data and risk scoring results.

---
Market Analysis and Competitors:

Market analysis is already complete by Pcore and you can learn more in Pcore Whitepaper.


There are similar projects on the market, with some differences:


Lendflo
A peer-to-peer invoice financing marketplace built on the Ethereum Blockchain.


Populous World
Populous Worlan is an invoice discounting marketplace that allows invoice sellers to sell invoices on the blockchain.


Union
Faster access to credit for SMEs with marketplace using payer authenticated invoices
---
Documentation:
We have analyzed the Pcore website and documentation for sufficiency and consistency for making an investment decision.


Information about the project is available in the Website and Whitepaper. In the White Paper, the project is described in sufficient detail. The main emphasis is on the concept and solutions. The vision and business plan is great.


The website also provides information about the project, Token sale, Roadmap, Concept, Plans, and Team.


Summary: The documentation enables a comprehensive view of the project. The vision is described in sufficient detail.
---
Team:
There is a team of 3 core team members.

Key positions are occupied as follows:
Sezgin graduated from City and Islington College with a major in Business and Finance. He is the founder of Made to measure garments.
Akin graduated from Coventry University with a major in Advertising and Marketing.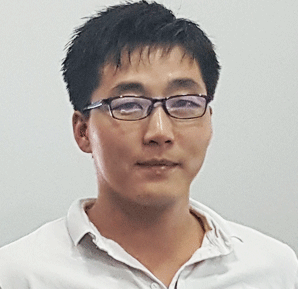 Vang Yang Pao, Co-founder & Head of Development
YangPao has extensive experience in development and heads this direction.
---
Investment Risks:
In our opinion, the token price will grow with the successful implementation of the milestones established in the roadmap, as well as increasing user interest in the platform.


The main risk of the Pcore project is: Whether the product will be able to take a sufficient share of the market and attract the attention of users.


Thus it can be stated that we have not identified any specific risks for the Pcore project.
---
Total Rate: